Article from the thats life magazine September 2013 Return to the Hawkins Family Home page
Candy couldn't believe the shocking tragedy hidden in her family's past...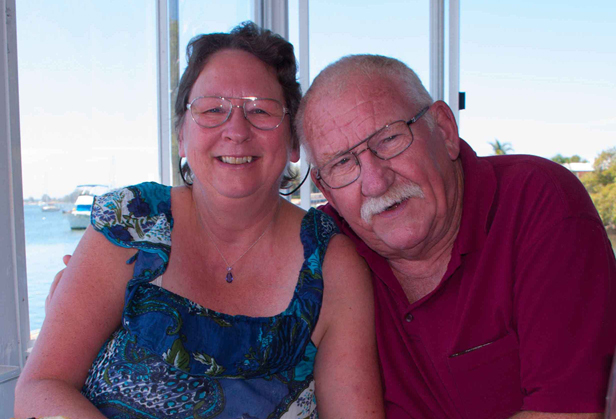 In my mind I can picture her clearly. A beautiful young woman, lying gracefully on the bed. Was Amy asleep as her husband turned towards her? Or did she give him one last look of unwavering love as he aimed the gun at her heart?
It's a question I have asked myself over and over - because although this scene sounds like the stuff of movies, it's real life. For the last 13 years I've been uncovering the truth about the tragedy that for decades lay hidden in our family's past.
Growing up, my mum Ruth was always interested in ancestry. Back then there was no internet, so she trawled through old newspapers and wrote letters to relatives to find out more about our history.
It wasn't just a hobby, it was a passion - and when Mum sadly passed away 15 years ago, I came across boxes and cabinets filled with documents and photos from her research. Sifting through them, I could see how she'd been so fascinated and I decided to follow in her footsteps - scanning them and keeping them on my computer.
By the time I was 40, I was researching most weekends.
Two years later my husband of 33 years, John, 65, suggested I turn my attention to his side of the family. John had one sister, Pat, 56, and his parents, William and Elizabeth, were elderly. All I knew was their family once owned a pub. What else could I uncover?
Heading to see William and Elizabeth, I hoped they could give me some more to go on.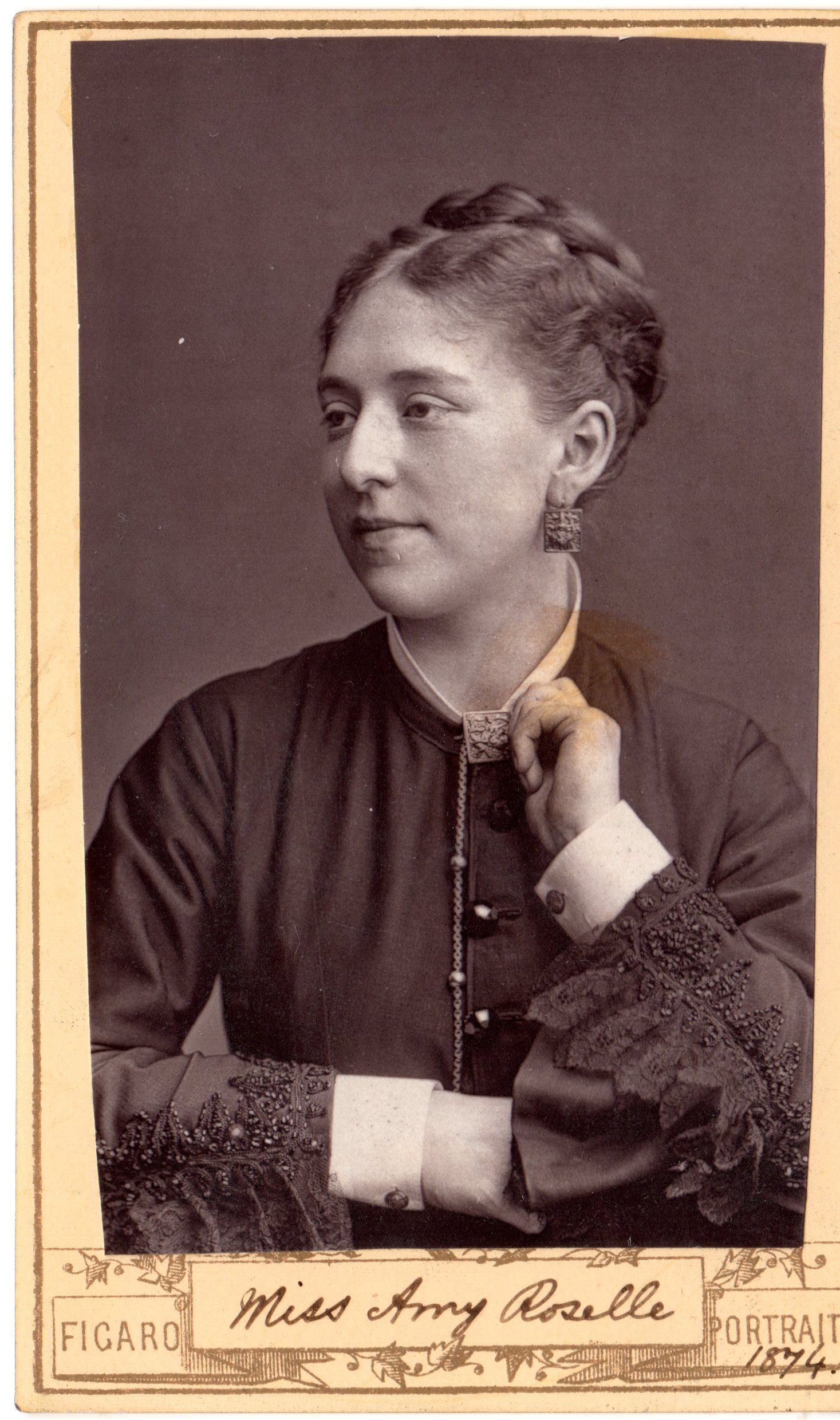 'John's great-grandfather was called Charlie,' his dad reminisced. 'We've got lots of family in the UK.' I noted every little bit of information but sadly my initial searches didn't uncover anything.
Then I had a thought. 'Charlie' could have just been a nickname. Making copies of John's parents' birth certificates in order to find out more, I soon realised it was!
My hubby's great-grandad was actually called William Henry Thring Hawkins. Armed with this new information, John and I went to the library and searched newspaper archives dating back to the 1700s.
It was hard work. The articles were so old they were stored on film and had to be viewed through a special machine. But the history they revealed was worth the effort.
Poring over the clippings, I discovered that the last five generations of firstborn sons in the Hawkins family carried the same name - William. That wasn't all.
My husband's great, great, great-grandfather had 11 children with his wife Sarah and the youngest two of those children, Amy and Percy, were successful child actors! My hubby came from a line of celebrities. 'I had no idea,' he gasped when I told him. It was so interesting I set up a website called Hawkins Family Research and posted all my findings online.
A few years later, I was in for a surprise when a distant cousin of John's in England found my site. I'm also researching the Hawkins family and would love to work with you, David wrote, so we joined forces.
David gave me a time line of information and it helped me locate photos of Amy and Percy in their acting years.Amy was a stunning woman who wore her hair in braids.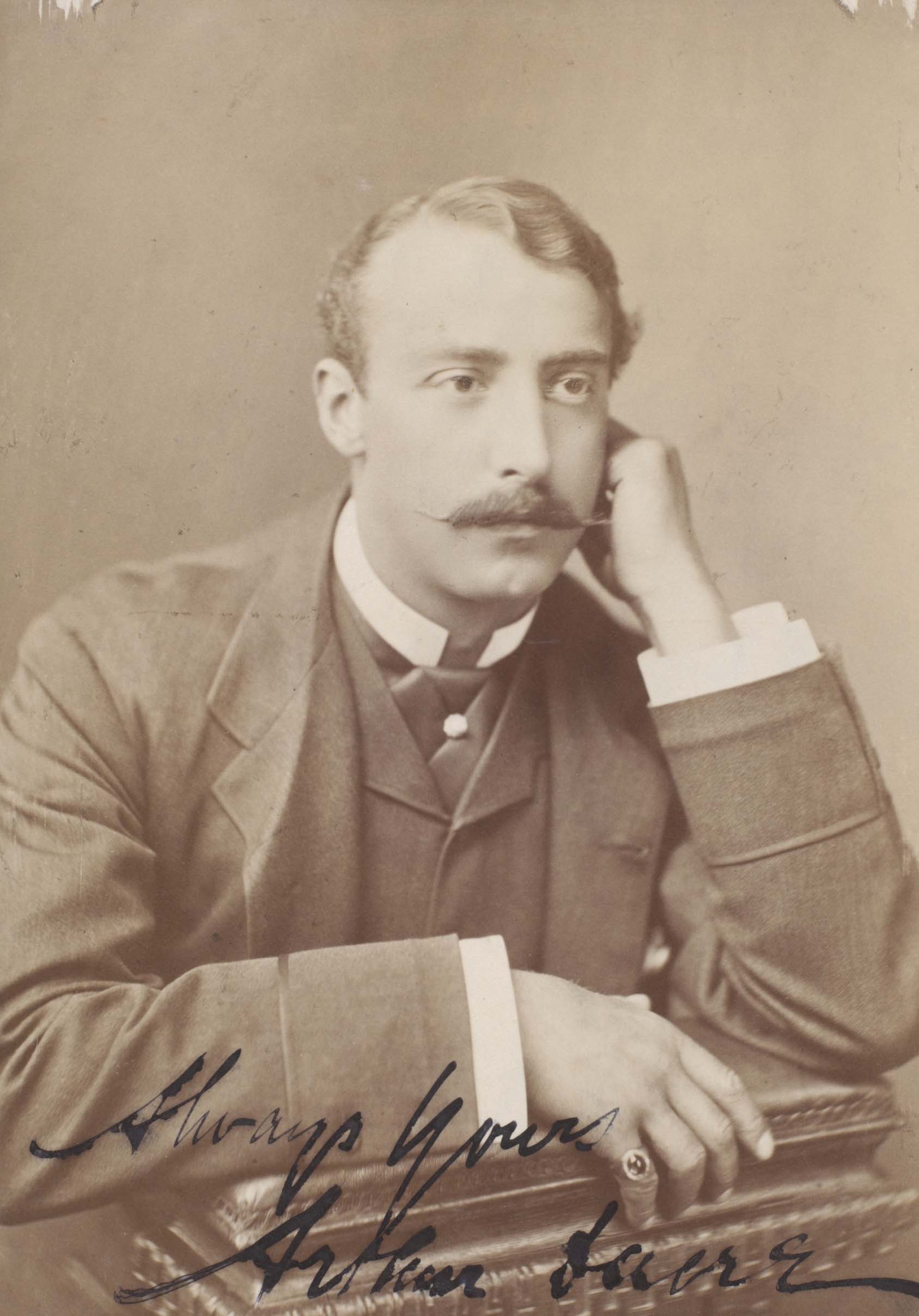 But little did we know we were soon to unearth something truly shocking when another distant relative, Chris, got in touch. 'I heard Amy was a very good actress,' he said.
'But she was killed by her husband, who then took his own life.'
I was speechless - especially when he revealed it had all happened here in Australia.
Was there a murder hidden in our family's past? I had to find out more! Logging on to a website called Trove, an online archive of old newspaper clippings, I turned detective.
Although the name Amy Hawkins didn't come up, there were two other names that did. Amy Roselle and Arthur Dacre. Could this be the Amy and her husband I'd been looking for?
Ordering Amy's birth and marriage certificates, I soon discovered it was. Amy and Arthur were actors and Roselle and Dacre were their stage names!
Continuing my search, I found newspaper clippings from the time of their deaths. Wife murder and suicide by an actor screamed one headline. Mrs Dacre alleged to have been asleep said another clipping.
What was the truth? Reading on, I discovered that both Amy and Arthur's careers were failing.
Although Amy was a great actress, her husband was less well regarded. But each refused to star in a play unless there was also a part for the other. As the jobs dried up, the pair struggled with poverty and depression, so they moved to Australia for a fresh start.
But it was here that tragedy struck. In November 1895 Arthur shot Amy twice in the heart as she lay in bed, before slitting his own throat with a razor.
An inquest heard that a bloodstained piece of paper was found at the scene. Written with a trembling hand were the words God, let us die together. I thought there was a last shot.
Had Amy and Arthur been so depressed by their failing careers that they made a suicide pact? The newspapers reported that the couple were devoted to each other and it was likely, but the questions still circled my mind.
Was it possible Arthur was jealous of Amy's success?
'You've uncovered a family mystery,' John told me.
Even though his mum and dad have now sadly passed away, his sister Pat was fascinated by my discovery as well.
Arthur and Amy were laid to rest at Waverley Cemetery in Sydney. These days, tour companies take people there to share the story and show them the inscription on their headstone. They loved each other, and in death they were not divided, it states.
Having spent so long getting to know this tragic couple, I like to think that it's true.